Meet Gary D. Reagan, the owner, broker and appraiser of Conn Realty Inc.  Gary has been a part of this community since he was born to his parents, Harry and Barbara Reagan.  He has raised his children here, Amanda, Gary and Alison and now his grandchildren, Finnegan and Brynlley.  All of them a part of this community.
Gary had worked in the mines for several years and advanced to become a fire boss.  He graduated Penn State with a degree in  Mining Engineering and another in Architectural Engineering.
When the opportunity came up, he became a real estate agent.  That was over 30 years ago and he still loves the industry and the people he deals with everyday.  For 25 years he has also been an appraiser.  This added benefit helps give his clients all the knowledge that he has learned over the years when buying or selling a home.  He handles residential and commercial sales and appraisals and is known for his honest and fair approach with everyone.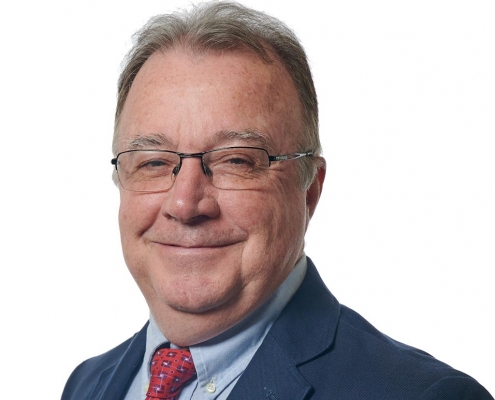 Gary D. Reagan
Owner - Broker - Appraiser
Conn Realty Inc.