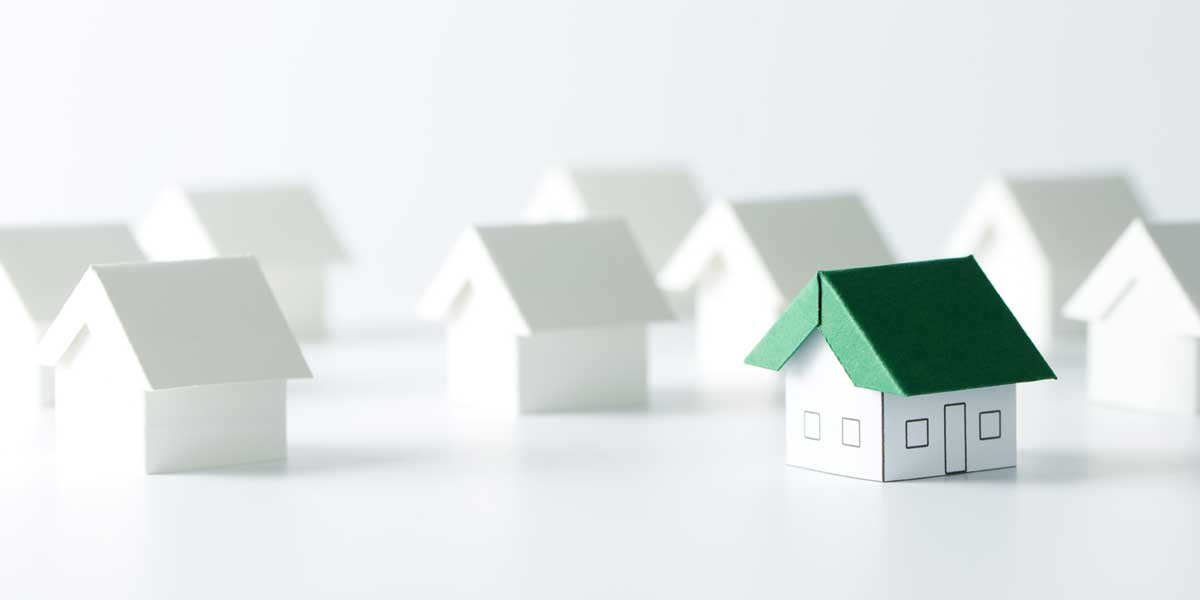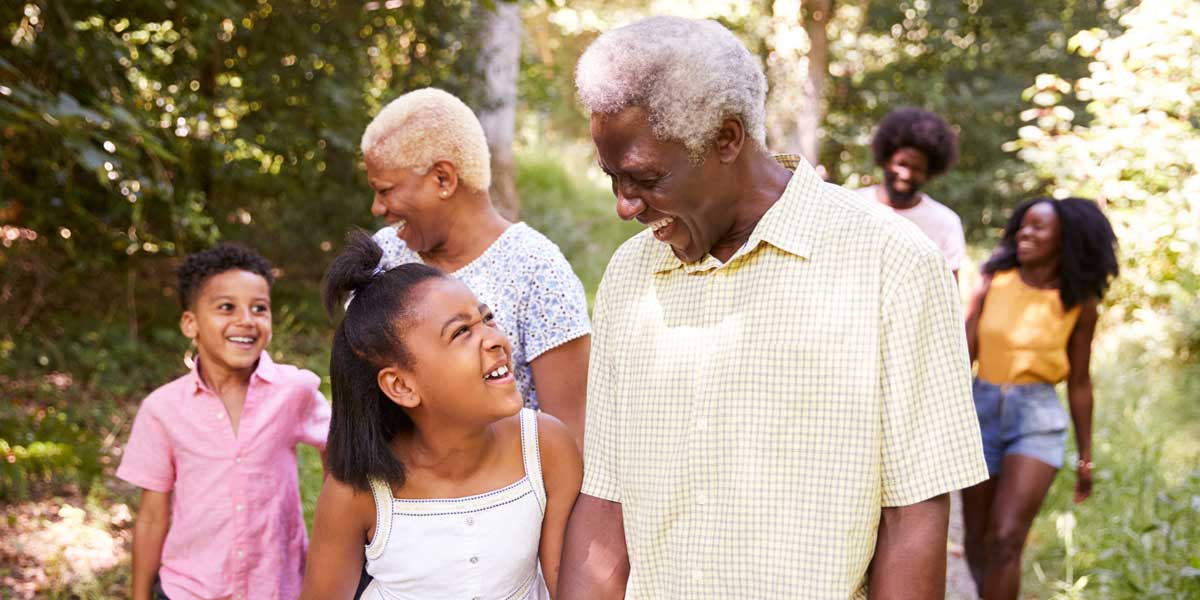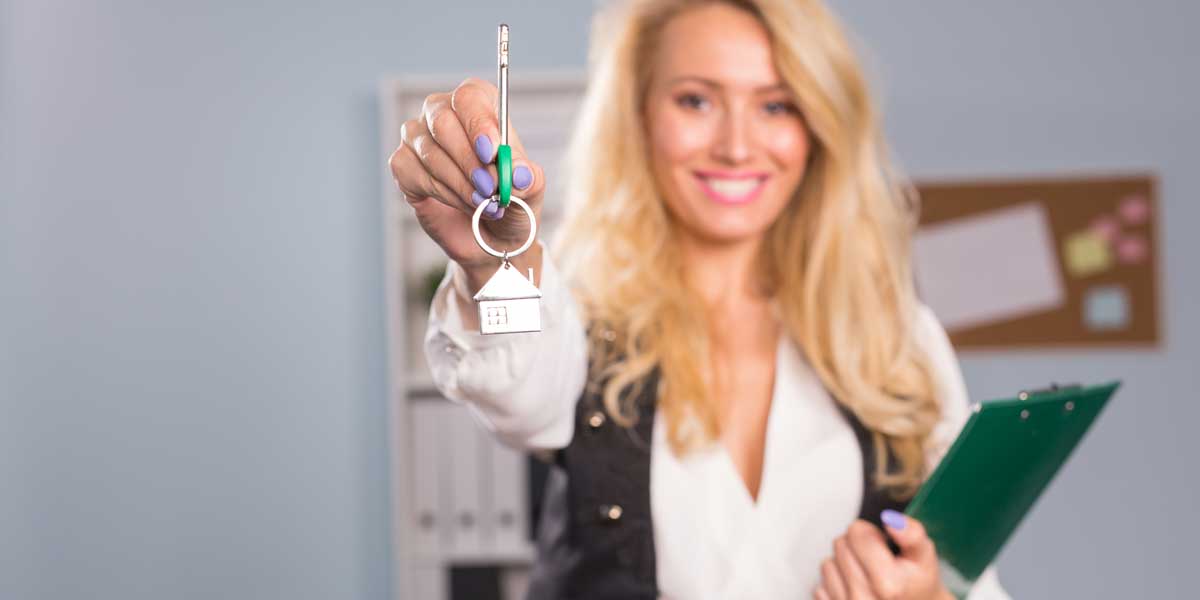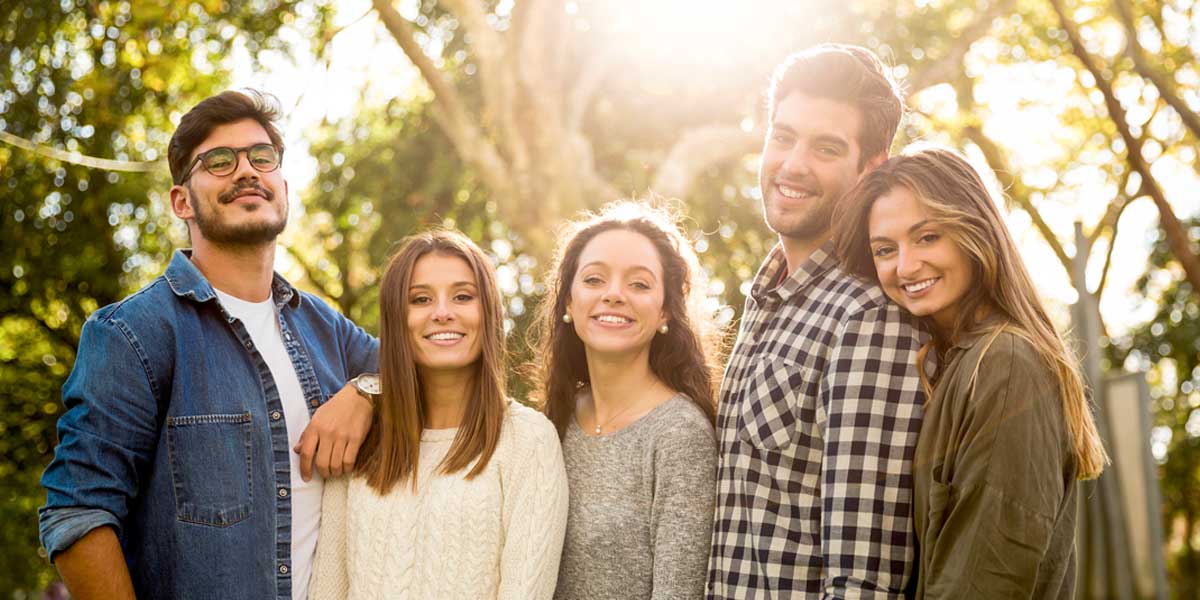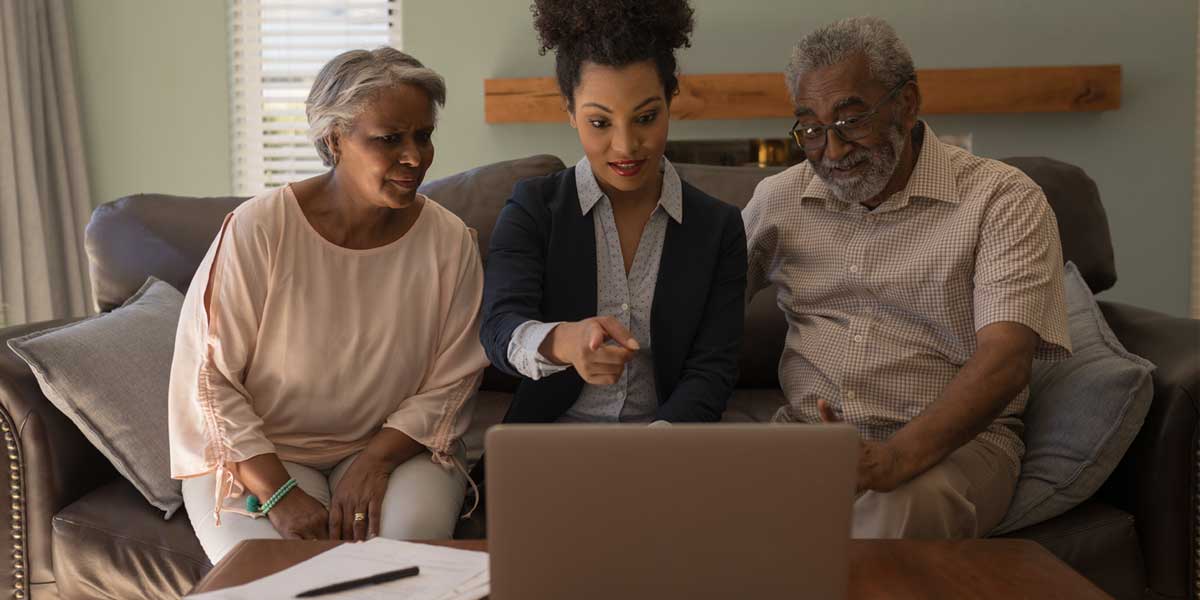 Specializing in Real Estate Performance in South Western PA
With over 50 years experience in the area!
At Conn Realty Inc. our goal is to make the home buying or selling experience the best it can be.  From the start to finish we can keep you on track to take the work out of your Real Estate decisions.
With our decades of community involvement it's created a network of word of mouth engagement that is second to none. Now with online and social media marketing in place Conn Realty Inc. is excited to harness both of these exciting avenues to connect our clients with properties as unique as they are.
With over 50 years of business experience in the south western Pennsylvania, we've found and sold many homes and commercial properties for the people in our community.
With our decades of connections in/on local and state realtor boards we've become well known and well educated in the buying and selling trends for Greene, Westmoreland, Washington, Somerset and Fayette Counties.
Our Agents and many business associates are dedicated and eager to accompany you from the start to finish of your real estate transactions.
We offer more than just real estate.
Market Trends
Comparables
Rentals
Featured Home Walkthrough Media
Social Media Marketing