Our Team of Real Estate Professionals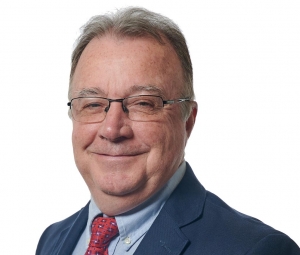 Gary D. Reagan
Owner - Broker - Appraiser
Conn Realty Inc.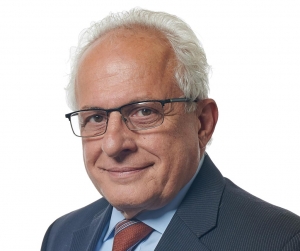 Joe Gulino
Real Estate Professional
Realtor for over 24 years
I was born and raised in the construction industry, which can certainly be an asset when helping someone in Real Estate.
I've been marred to my wife Kathy for over 43 years and have two children and two grandchildren.
I have a passion for wine making and cooking as well as providing solid customer service to my clients.
Conn Realty Inc.
Terri Gunnoe
Real Estate Professional
I am a full-time Realtor® who values my client's needs and expectations when Buying or Selling. I have been a Resident of Uniontown, (Fayette County) my entire life, so I know the area well. I have been Licensed since 2014 and currently working toward earning my Broker's License I am completely committed to all clients who choose me at their Agent. I work with many first-time homebuyers and enjoy the process of helping them make their dream a reality. I pride myself on honesty and integrity and will commit my full attention through the entire process. Home buying can be very stressful so choosing the right Realtor® is critical in order to make the transaction run smoothly. I am also the first point of contact at the front desk of our office ready to handle any questions or concerns you may have.
Conn Realty Inc.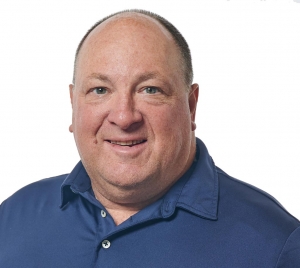 Louis "Weeger" Agostini
Real Estate Professional
Lifelong resident of Fayette County
Over 20 years of as a REALTOR®
Over 35 years of General Contracting experience in Residential and Commercial Development
I've been married to my wife Darlene for over 29 years and have 4 children.
My contracting experience helps my clients make the best decisions on buying and selling their homes.
Conn Realty Inc.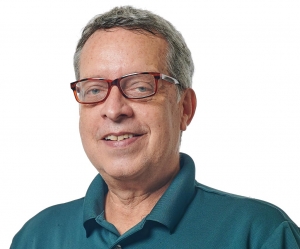 Greg Sprowls
Appraiser - Real Estate Professional
Conn Realty Inc.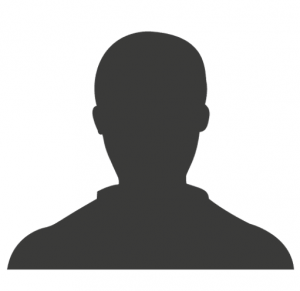 Odis D. Pletcher
Real Estate Professional
Conn Realty Inc.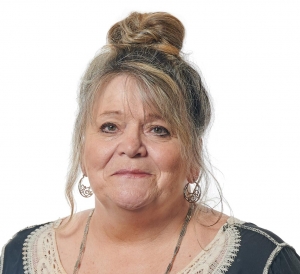 Kim Evans
Advertising Director, Assistant to the Broker
Conn Realty Inc.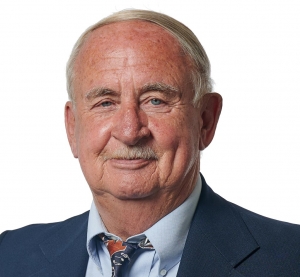 William Craig
Real Estate Professional
Lifelong Uniontown Resident
Vietnam Veteran with the United States Navy
Graduate of Alderson-Broadus University with graduate work at Penn State and California University
My wife Carol and I have 5 grandchildren.
I enjoy the interaction and people I've met through Real Estate and knowing that I helped someone with their Real Estate needs.
Conn Realty Inc.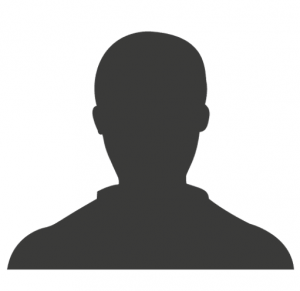 Thomas J. Conn Sr.
Real Estate Professional
Conn Realty Inc.
Real Estate Services
Whether you're a first-time home buyer, looking to upsize or downsize, purchase an investment property, we have Realtors that will help you get the job done.
Appraisal Services
Broker/Owner/Appraiser, Gary D. Reagan can help you with all your appraising needs. Fair, discreet and professional is what Conn Realty Inc. has to offer. You can reach him at:
724-437-2888